About the Gift of Warmth
Our Story
Founded in 2006
We believe no family should go without heat
Berico Fuels, Carolina Fuels, and Alamance Oil Company are kicking off the 2022/23 Gift of Warmth fundraising campaign. Together with Truist, WFMY TV, and Rent-A-Home we have been able to assist over 1200 families through cold winter nights. All money raised is distributed through the Salvation Army, directly to the families who cannot afford to heat their homes. We, as the Berico Fuels family, are not just helping our own customers, but anyone who qualifies for the program.
The Berico Fuels Family will help your donation go even further by matching it dollar for dollar. This means if you contribute $500.00, we match your donation making it a $1,000 to the Gift of Warmth. 100% of donations will go to this worthwhile cause. Any amount is greatly appreciated.
Join this time honored community effort and donate today.
Gift of Warmth Facts
$78,465 raised in 2021/22, let's beat it in 2022/23!
Established in 2006. We've been helping the community for 17 years.
Gift of Warmth has helped over 1200 families since inception.
Average assistance for every family helped is over $300.00.
One in four families in the Triad live below the poverty line and needs assistance in the winter.
Donations & Assistance accepted and available in Guilford, Rockingham, & Alamance Co.
Watch our channel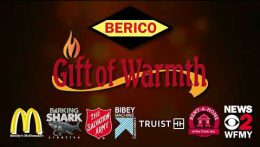 Gift of Warmth 2022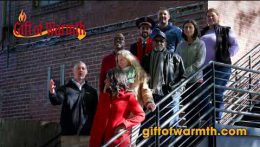 Gift of Warmth 2022 v2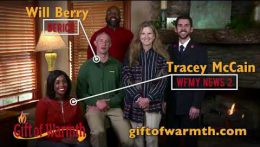 Gift of Warmth Winter 2021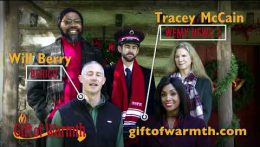 Gift of Warmth 2021 Holiday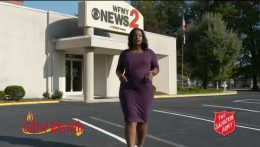 Gift of Warmth 2020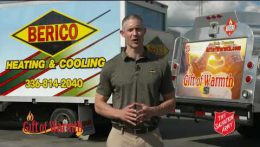 Gift Of Warmth 2020, Long version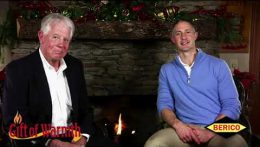 Gift of Warmth Winter 2020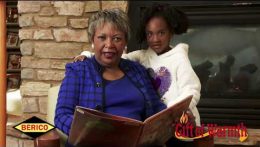 Gift of Warmth 2019 30sec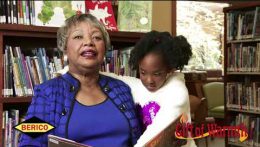 Gift of Warmth 2019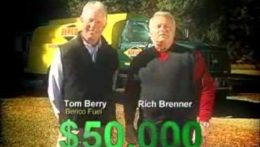 Gift of Warmth 5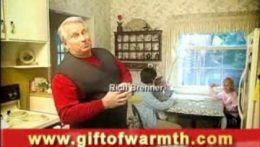 Gift of Warmth 4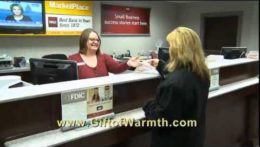 Berico's Gift of Warmth - Help those in need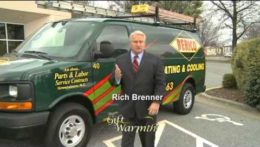 Gift of Warmth 2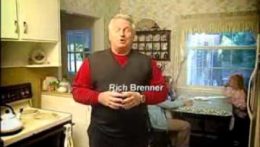 Gift of Warmth 3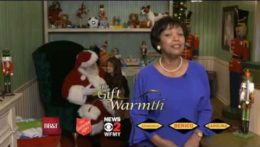 Gift of Warmth 2015 30 HD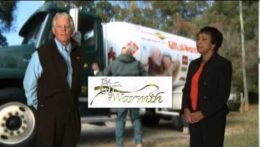 Gift of Warmth sponsored by Berico and BB&T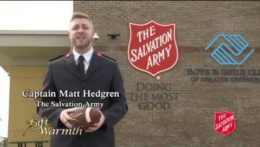 Berico Gift of Warmth 2018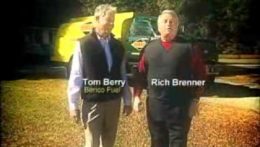 Gift of Warmth 6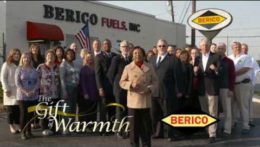 Berico Gift of Warmth 2016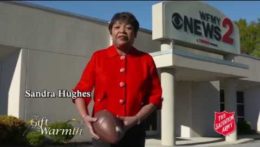 Berico Gift of Warmth 2018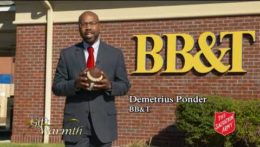 Berico Gift of Warmth 2017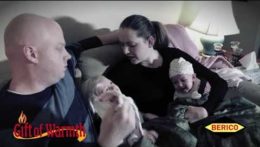 Gift of Warmth 2018